Registration is Now Open for the 2019/2020 Dance Season! Let's Dance!!
Sharing Our Love of Dance and Performing Arts
We offer Tap, Jazz, Ballet, Pointe, Lyrical, Belly Dance, Hip Hop, Creative Movement, Modern Fusion, HipHop/Cheer, Combination Classes, "Fosse" Style Jazz Class, Country Line Dance, Hawaiian Dance, Bollywood, Back Up Dancer Classes, Technique Class and Toddler Classes, as well as Drama Class.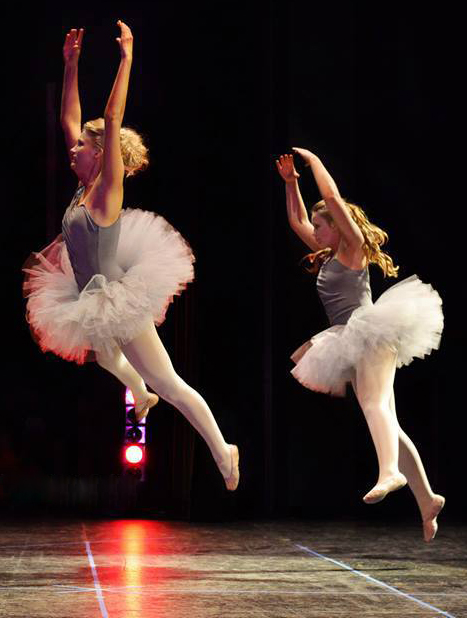 Pictures arrived in early July but there were strange shadows on many of the group shots. Yuen Lui helped us go through them all and fix them. We are so sorry it took so long. The pictures are here now and are ready to be picked up!  We are so sorry for the delay. The…
Read More
Inspired? Sign up for a class today!
Give us a call at (425) 844-9086