Registration is Now Closed for the 2020 Dance Season. 20/21 Dance Season registration begins June 1, 2020. Let's Dance!!
Sharing Our Love of Dance and Performing Arts
We offer Tap, Jazz, Ballet, Pointe, Lyrical, Belly Dance, Hip Hop, Creative Movement, Modern Fusion, HipHop/Cheer, Combination Classes, "Fosse" Style Jazz Class, Country Line Dance, Hawaiian Dance, Bollywood, Back Up Dancer Classes, Technique Class and Toddler Classes, as well as Drama Class.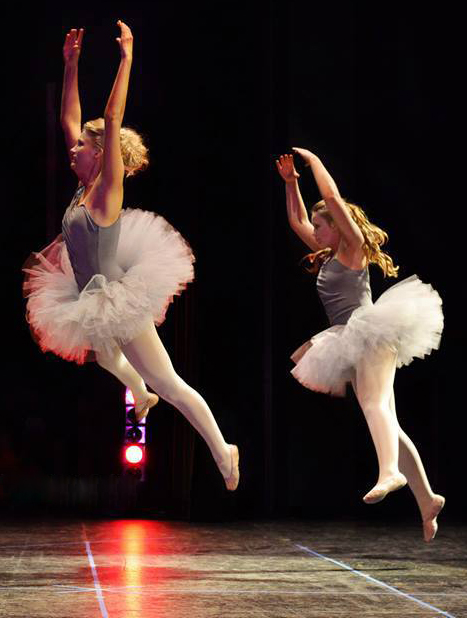 Costume Pick Up today (Sunday May 31st) at the studio 3-5. Also Wednesday June 3rd 3-5 and Friday June 5th 5-7. We're still waiting though on costumes for Jayne's Wed 4:30 class, Stephanie's Monday 6:30 class and a few of Aariel's are still missing as well as an order put in later for Rachael W.…
Read More
Inspired? Sign up for a class today!
Give us a call at (425) 844-9086