Our class sizes will be very limited to comply with the newest Covid regulations. Classes of 5 can dance each week at the studio with safety regulations implemented. Classes of 10 will need to rotate, one week in studio, the next week participating from home watching the class streaming. We can rotate the students dancing in the studio with at home. There will also be an option for attending classes all virtually for high risk dancers not yet ready to join a group. It's so exciting to be looking forward to dancing with you all again!
Registration is Now Open for the 2020/21 Dance Season
Sharing Our Love of Dance and Performing Arts
We offer Tap, Jazz, Ballet, Pointe, Lyrical, Belly Dance, Funk/Jazz/Hip Hop, Creative Movement, Modern Fusion, HipHop/Cheer, Combination Classes, "Fosse" Style Jazz Class, Country Line Dance, Hawaiian Dance, Bollywood, Music & Movement, and Toddler Classes.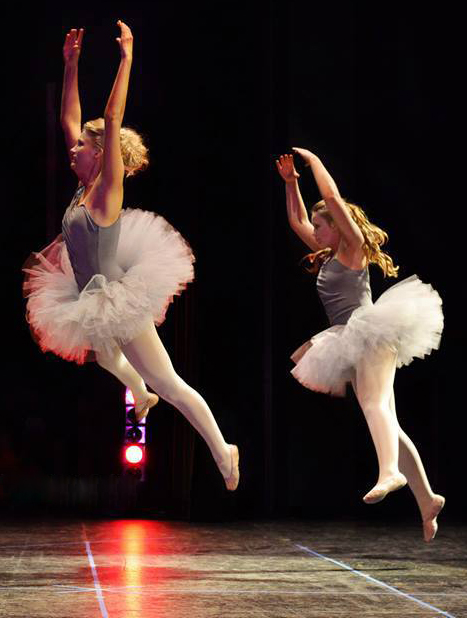 January 4th, 2021 Dear TJ Dance students and parents: We are sad to let you know that the studio will NOT be opening back up on Tuesday January 5th, due to concerns about the possible Covid 19 exposures of people during this past Holiday Season. We have decided to wait for a 14…
Read More
Inspired? Sign up for a class today!
Give us a call at (425) 844-9086