Last Day to Register is April 1st. We begin September 2018 registration June 1st. Come dance with us!
Sharing Our Love of Dance and Performing Arts
We offer Tap, Jazz, Ballet, Pointe, Lyrical, Belly Dance, Hip Hop, Creative Movement, Modern Fusion, HipHop/Cheer, Combination Classes, "Fosse" Style Jazz Class, Country Line Dance, Strength and Flexibility Class, Technique Class and Toddler Classes, as well as drama classes.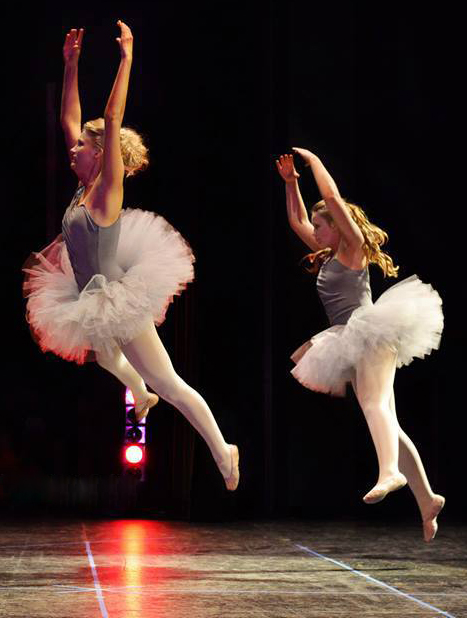 TJ Dance is closed today Monday February 26, 2018 because of Snow.  Riverview School District is also closed. We often follow our district's decisions but it's always a good idea to check in and make sure we haven't made an exception. We will schedule an "All Studio" Make Up Class in the Spring. These make…
Read More
Inspired? Sign up for a class today!
Give us a call at (425) 844-9086