Registration opens on June 1, 2023.
Classes begin Monday September 11, 2023
In case of illness, Zoom classes can still be requested by students prior to class or class may be made up at any age-appropriate class.
Registration for Fall Classes 23/24 begins June 1, 2023
Sharing Our Love of Dance and Performing Arts
We offer Tap, Jazz, Ballet, Pointe, Lyrical, Belly Dance, Modern Fusion, HipHop, Tumble HipHop, Combination Classes, "Fosse" Style Jazz Class, Country Line Dance, Hoops, Heels, Hawaiian Dance, Tahitian Fusion & Yoga.  We are introducing "ABC Dance with Me" this year also for ages 3-5. Register Today!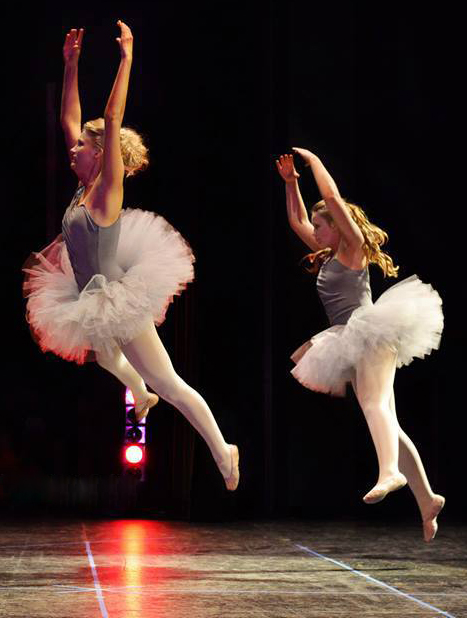 11/24/2023
Dear Friends of TJ Dance:
     Every year at Christmas time, TJ Dance offers donations of gift cards and other items to a local charity that helps families in need.
     This year 2023 we are donating to Acres of Diamonds, a program in Duvall that supports homeless Moms and their kids as they rebuild their lives.
      If you would like to add your donation for this worthy cause, here is a list of needed items.
Safeway gift card
Safeway gas card
Shell gas card
Orca public transportation card
Amazon gift card
Target gift card
     Items must be left at the studio by Saturday,
Read More
Inspired? Sign up for a class today!
Give us a call at (425) 844-9086