Registration is Now Open for the 2019/2020 Dance Season! Let's Dance!!
Sharing Our Love of Dance and Performing Arts
We offer Tap, Jazz, Ballet, Pointe, Lyrical, Belly Dance, Hip Hop, Creative Movement, Modern Fusion, HipHop/Cheer, Combination Classes, "Fosse" Style Jazz Class, Country Line Dance, Hawaiian Dance, Bollywood, Back Up Dancer Classes, Technique Class and Toddler Classes, as well as Drama Class.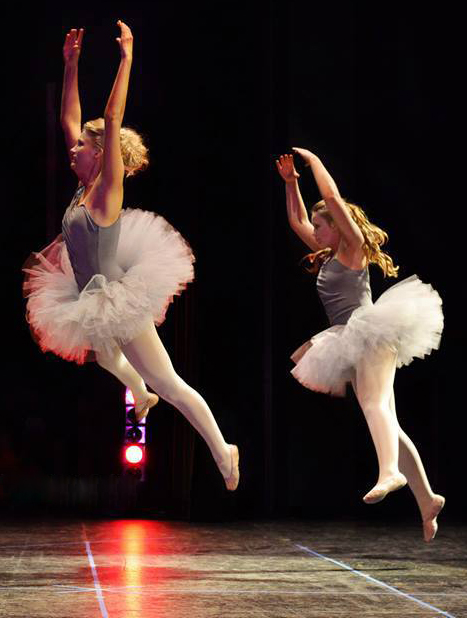 Hi Dancers! Tracy has changed Thursdays 2 year old creative movement to Monday because of "Story Time" conflict at the library (and MOPS meeting). New Day and time for class is: 2 year old Creative Movement w/ Tracy Monday 10-1045AM Studio B. Hope to see you there!
Read More
Inspired? Sign up for a class today!
Give us a call at (425) 844-9086