Registration is Now Closed for the 2020 Dance Season. 20/21 Dance Season will be available soon! We are working on our new schedule that will allow us to keep everyone safe!
Sharing Our Love of Dance and Performing Arts
We offer Tap, Jazz, Ballet, Pointe, Lyrical, Belly Dance, Hip Hop, Creative Movement, Modern Fusion, HipHop/Cheer, Combination Classes, "Fosse" Style Jazz Class, Country Line Dance, Hawaiian Dance, Bollywood, Back Up Dancer Classes, Technique Class and Toddler Classes, as well as Drama Class.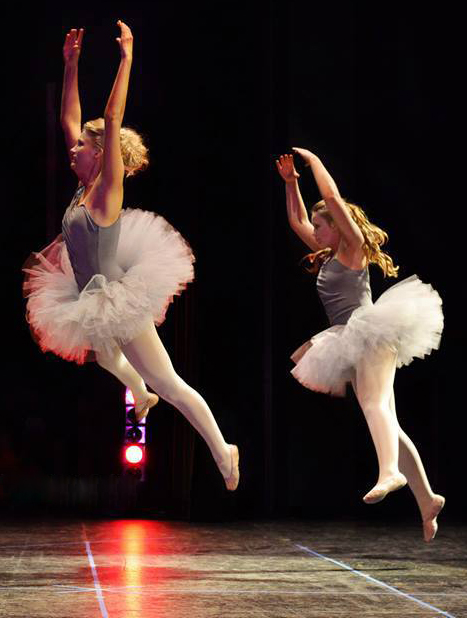 June 23, 2020 Dear Dancers and Families, We are working on a new 20/21 schedule that will keep us distanced and allow time in between classes to do throughout cleanings and avoid the crowded waiting rooms. Please be patient with us as we muddle our way through the newest rules and regulations health standards. We…
Read More
Inspired? Sign up for a class today!
Give us a call at (425) 844-9086