Our class sizes may be limited in the fall depending on CDC recommendations.  Registration opens on August 1, 2021.  In case of illness, Zoom classes can still be requested by students prior to class. We will be following CDC regulations by masking, sanitizing, and distancing during class. Although we are hoping for a more normal dance class experience this year, we will follow regulations to keep all of our dancers, teachers and families safe. We are also very excited and planning for our recitals next spring!!!  It's so exciting to be looking forward to dancing with you all again!
Registration for Fall Classes 21/22 begins August 1st.
Sharing Our Love of Dance and Performing Arts
We offer Tap, Jazz, Ballet, Pointe, Lyrical, Belly Dance, Funk/Jazz/Hip Hop, Creative Movement, Modern Fusion, HipHop/Cheer, Combination Classes, "Fosse" Style Jazz Class, Country Line Dance, Hawaiian Dance, Bollywood, Music & Movement, and Toddler Classes.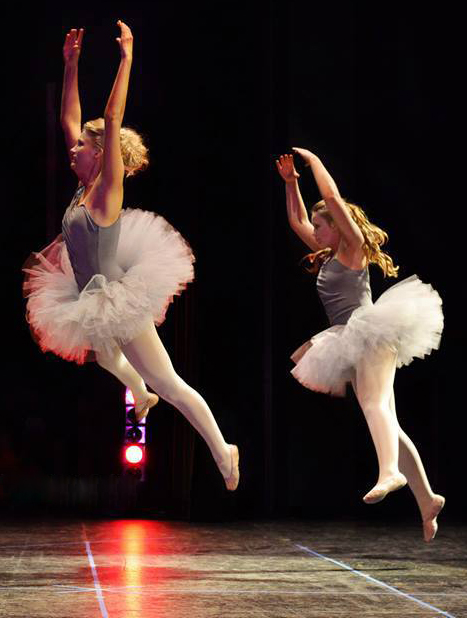 TJ Dance Announces 1/2 Price Sale on 6 selected classes through December! Please come try: Wednesday 4:00-4:45    Creative Movement/Tap  3-4 yr old     Teacher Aariel Wednesday 5:00-5:45    Tap/HipHop/Funk    9-12 yr old     Teacher Aariel Wednesday 7:00-7:45    Modern Fusion +   12-Adult     Teacher Aariel Thursday 6:00-6:45    Beg Country Line    HS/Adult     Teacher Bethany (no partner necessary) Register Today…
Read More
Inspired? Sign up for a class today!
Give us a call at (425) 844-9086