Registration opens on June 26th, 2022.
Classes begin Monday September 12, 2022
In case of illness, Zoom classes can still be requested by students prior to class or class may be made up at any age appropriate class. .
Registration for Fall Classes 22/23 begins June 26th!
Sharing Our Love of Dance and Performing Arts
We offer Tap, Jazz, Ballet, Pointe, Lyrical, Belly Dance, Funk/Jazz/Hip Hop, Creative Movement, Modern Fusion, HipHop/Cheer, Combination Classes, "Fosse" Style Jazz Class, Country Line Dance, Hawaiian Dance, Bollywood, Music & Movement, and Toddler Classes.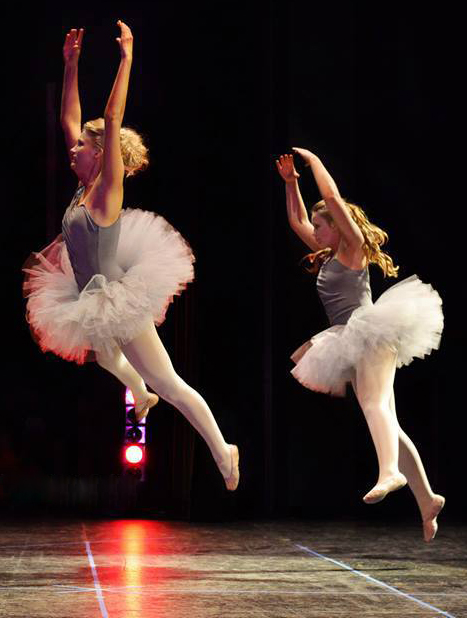 Beginning March 1st, we are honored to introduce to you, our two new teachers to our amazing TJ Dance Staff!
We're welcoming Grace Bigby and her Yoga Classes, and Rachel Sandovel teaching "Dance with your Toddler", Beg. Ballet/Lyrical & Beg Jazz Classes. Please see our updated schedule and pre-register.  If you pre-register by Feb 28th, you can take $5 off your registration fee. We are so excited to start these new classes with these amazing teachers.
Read More
Inspired? Sign up for a class today!
Give us a call at (425) 844-9086