Last Day to Register is April 1st. We begin September 2018 registration June 1st. Come dance with us!
Sharing Our Love of Dance and Performing Arts
We offer Tap, Jazz, Ballet, Pointe, Lyrical, Belly Dance, Hip Hop, Creative Movement, Modern Fusion, HipHop/Cheer, Combination Classes, "Fosse" Style Jazz Class, Country Line Dance, Strength and Flexibility Class, Technique Class and Toddler Classes, as well as drama classes.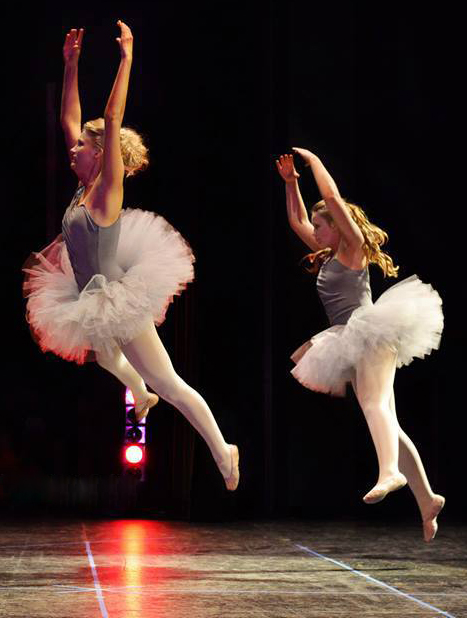 Yuen Lui Pictures have ARRIVED! Here are some ways to pick up your photos: Peg will be at studio Monday July 16th 11AM-1PM and Wednesday July 18th 4-6PM so you can pick up your photos! You can also arrange to have us meet you there (please email or phone in advance – we aren't there…
Read More
Each month when a dancers' tuition is paid at the first class of the month, that student is entered into our recital raffle drawing to win free recital tickets for the upcoming recital. You don't have to do anything special to be entered into this drawing except pay your tuition on time. This is just…
Read More
Inspired? Sign up for a class today!
Give us a call at (425) 844-9086